Library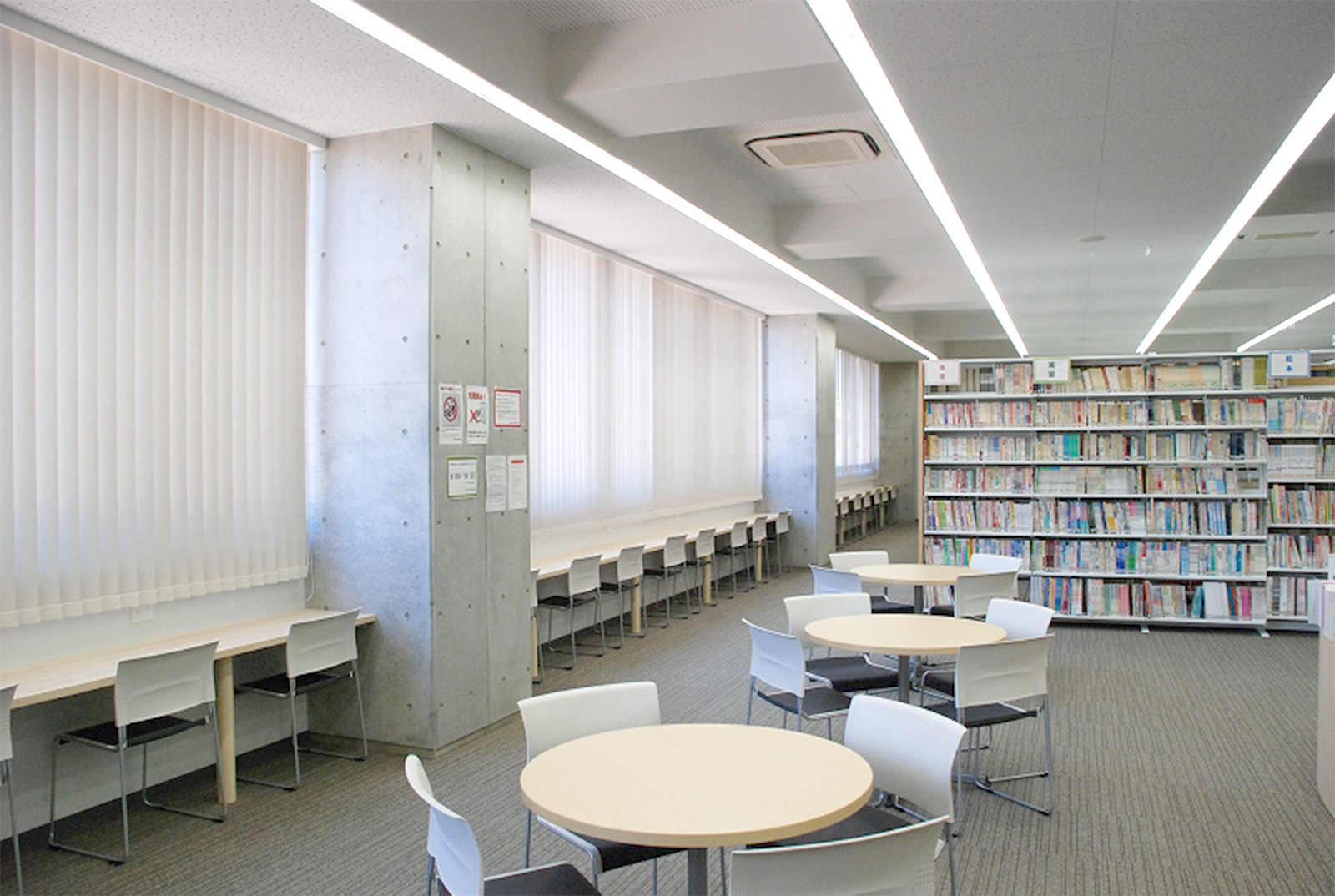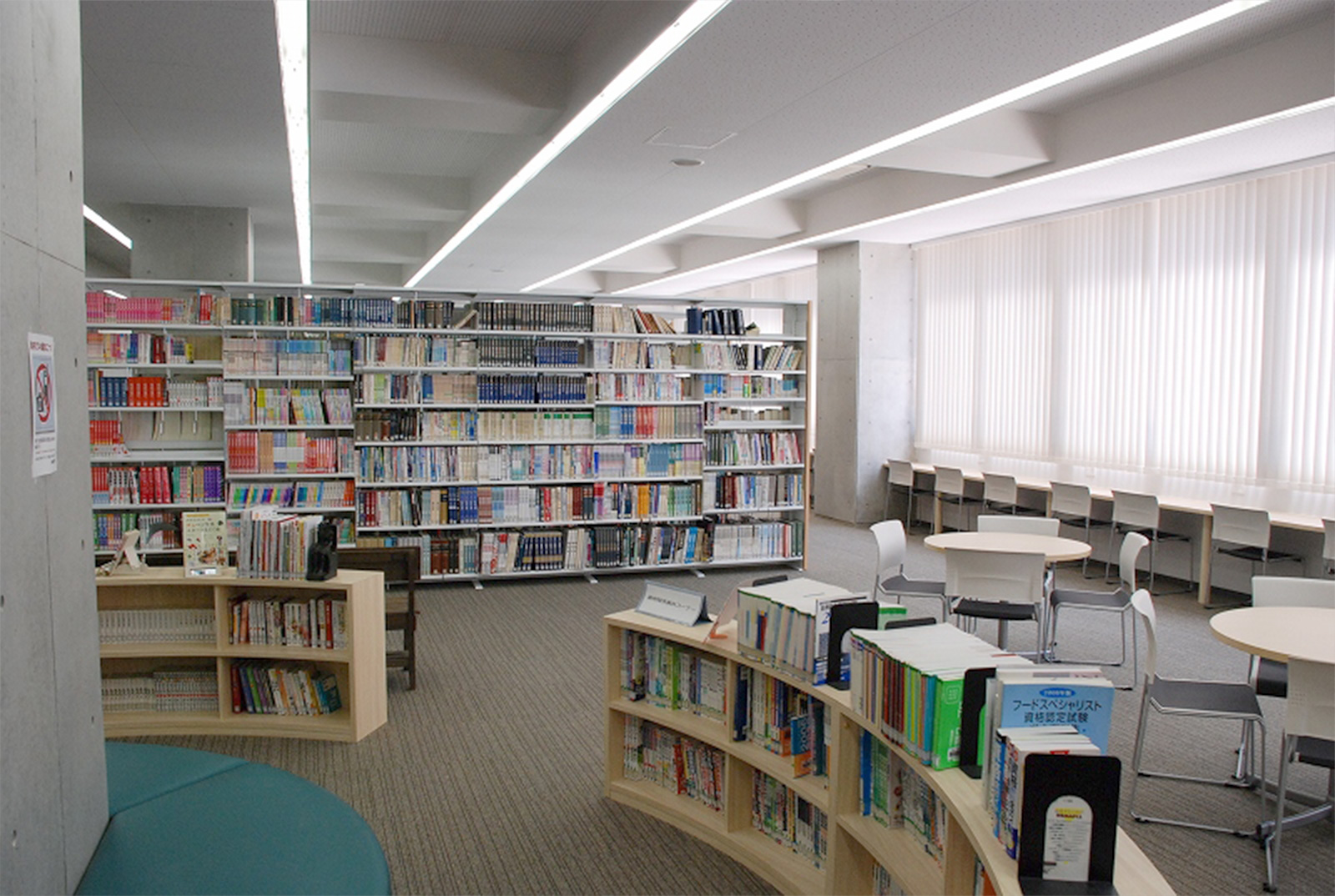 The library of this school has its Main Building in the Kuhonji Campus and a separate branch in the Musashigaoka Campus. The following chart shows the numbers of both building's book collections, magazine titles, and seats.
(As of the end of March 2017)
Number of books
Number of magazine titles
Number of seats
Shokei College Library
Main Building

(Kuhonji Campus)

125,458
644
64
Shokei College Library
Branch

(Musashigaoka Campus)

104,845
1,774
100
The opening times in the regular season are 9:00 a.m. to 7:00 p.m. for the Main Building, and 9:00 a.m. to 6:00 p.m. for the Branch. In the off-season, both the Main Building and Branch are open from 9:00 a.m. to 4:30 p.m.
Services include the lending out of library materials, reference services and document retrievals by request, and collection searches via the library's website. Also, inter-library loaning of materials between the Main Building and Branch, and the ordering of literature from outside is possible. Additionally, the library is open to the community for usage by alumni, local residents, and public lecture-taking students. Materials are allowed to be viewed inside the library as well as checked out.
As well as having materials arranged for the convenience of users, both the Main Building and Branch allow drinks to be brought into the library, and both maintain comfortable spaces through the installation of seats and sofas that allow visitors the freedom to look at materials and take breaks.
The Main Building features spaces usable for people's individual study, as well as 10 computers that can be utilized for student's study work or report writing. Additionally, to support group learning, three group study rooms and a Learning Commons have been set up. In the Learning Commons students can talk together and freely use the tables, chairs, and white boards, as well as the projector and computer, to give presentations or classes.
The Branch building features reading rooms as well as a study corner designated as a silent space featuring individual study tables and 10 computers, and learning support is provided such as the lending out of notebook computers for writing reports. Also, in order to accommodate group learning activities, reading rooms and a theatre corner have been set up as spaces where people can talk and learn together.
Joran Dormitory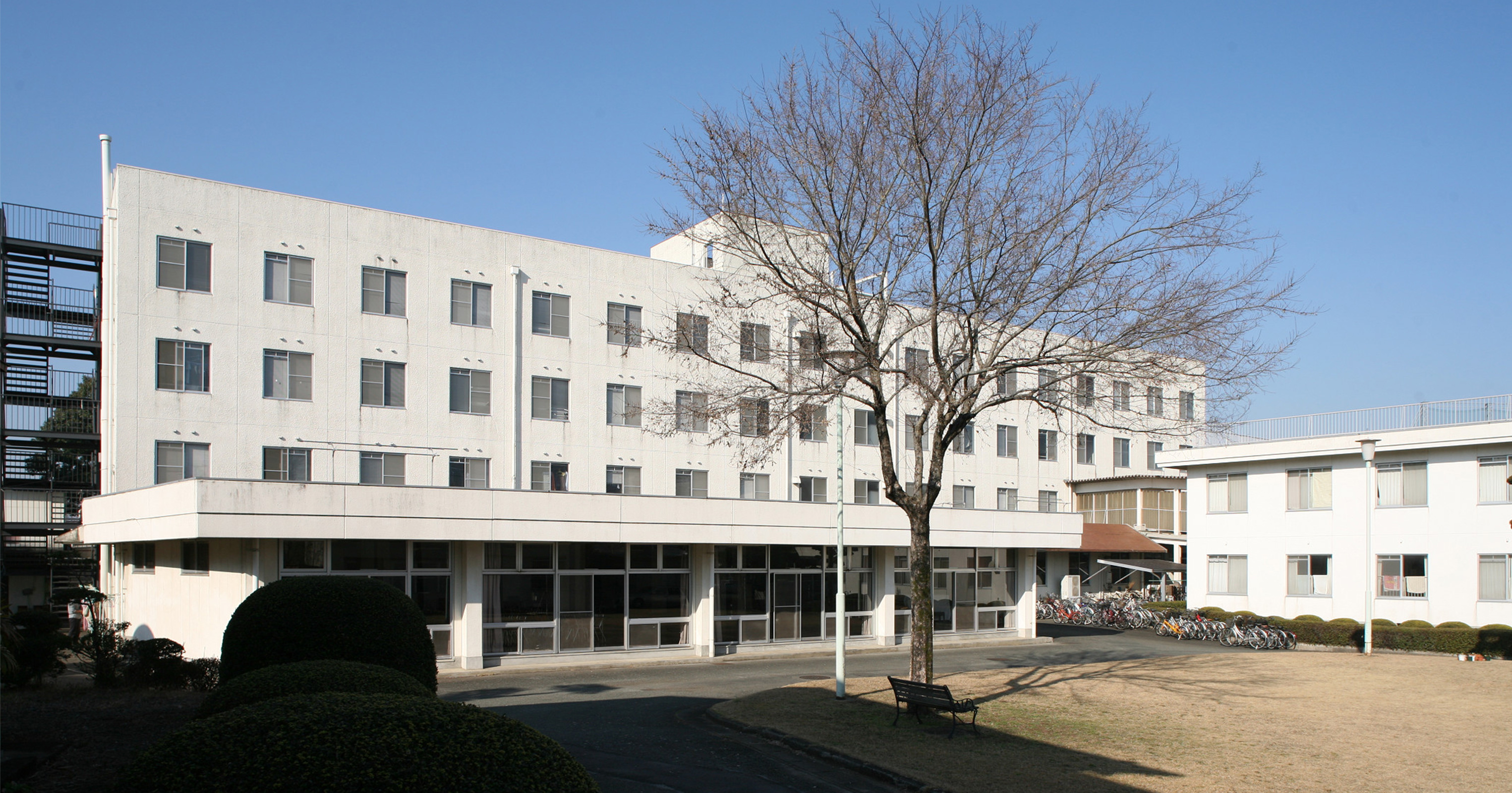 The school maintains a student dormitory for those students who come to study far away from their homes.
The student dormitory can be used by any student of Shokei University or Shokei University Junior College. Through communal life, strong friendships can be formed and both younger and older students can become more familiar with each other. Living in the student dormitory gives the opportunity for students to create precious memories for life.
Building structure

Two buildings (4-story and 2-story) made of reinforced concrete

Student capacity

111 students (111 rooms)

Dormitory rooms

1 room per student

Room furniture

Desk, chair, bed, air-conditioner, and closet

Shared facilities

Cafeteria, bath facilities, recreation room (first floor), laundry room (washing machines and dryers), and bathrooms (on every floor)

Internet

Shared computers are able to be used for free, but usage in individual rooms requires an application by the user (fee applies). However, there are cases where exchange students can use them for free.
*

Three meals are provided per day

*

The college is a 5-minute walk away

*

The dormitory's address is : 2-3-1 Musashigaoka-Kita, Kikuyo Town, Kikuchi District
Shokei University Junior College attached kindergarten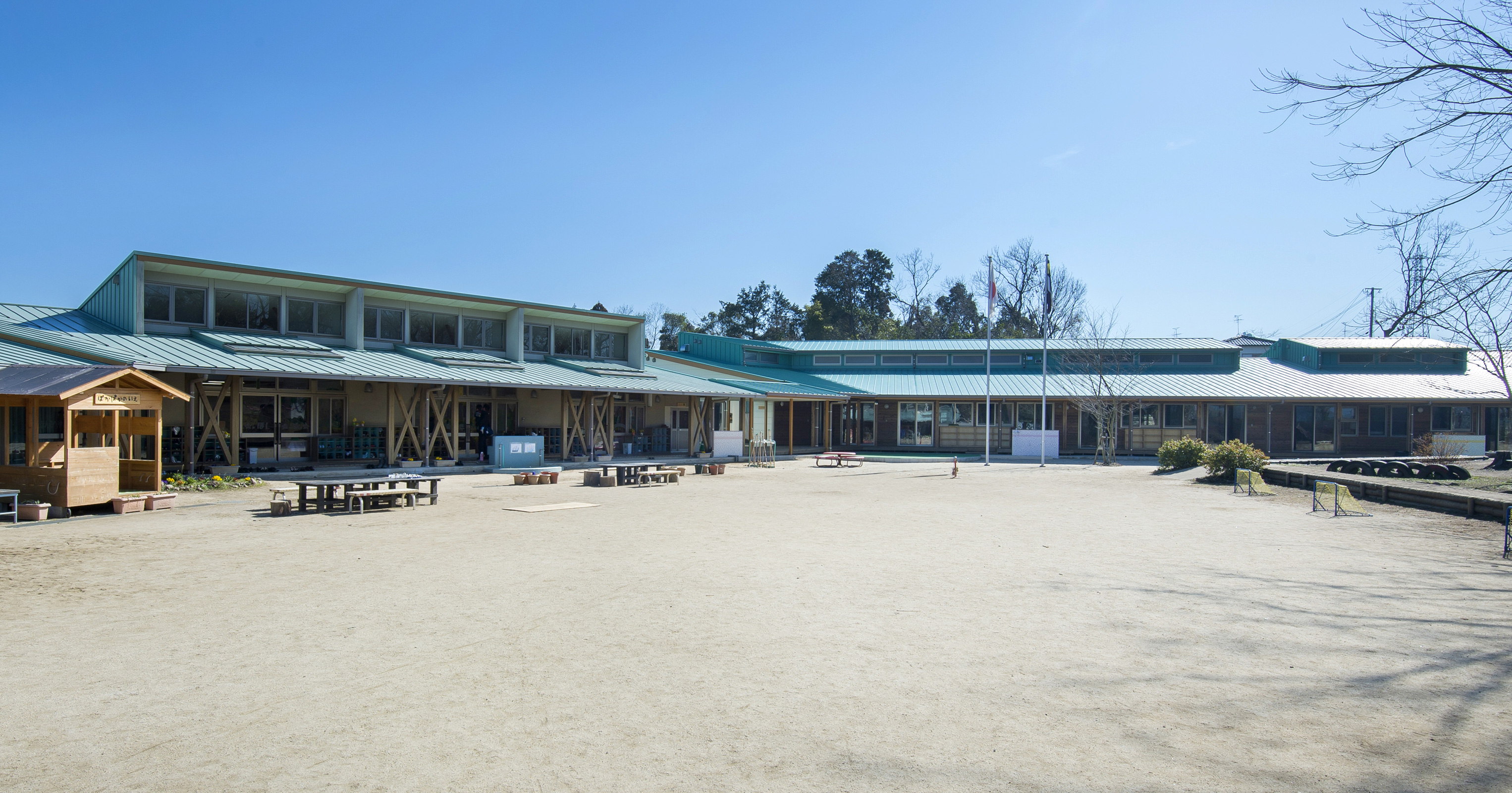 The attached kindergarten was established as an annexed kindergarten in 1969, and in 2016 was changed to a Kindergarten and Childcare Center Authorized Institution. The objective of the institution is to "have children develop harmoniously both mentally and physically through experiences enriched by the natural environment and healthy daily routines, to nurture their spirit of self-reliance, and cultivate their robustness, sensitivity, and morals." Based on this objective, we work hard so that each and every child, within a wide range of ages, can grow in line with the ideals aimed for by this institution. Everyday the energetic voices of many of the 300 children, aged 0 to 6, echo throughout the institution.
The ideal children aimed for by the institution
Children that lively and energetically play within a nature-rich environment
Children that express themselves honestly
Children that are considerate towards others and social
Children that abound in creativity and spirit
Children that invent ways to play and that take action